We know the importance of making sure that your home and your belongings are properly protected. At Jeffery & Spence, our team of home insurance brokers in Guelph has the experience to ensure that you receive the policy that best meets your needs.
Since 1927, we've provided comprehensive home insurance to Guelph residents with leading insurance companies to give them protection and peace of mind. When you come to us for a home insurance policy, our experts will compare available plans and recommend the option that provides the best value for your home and your lifestyle.
If your home experiences damage, for any reason, our 24/7 claims service can get you the support you need.
Customized Home Insurance Policies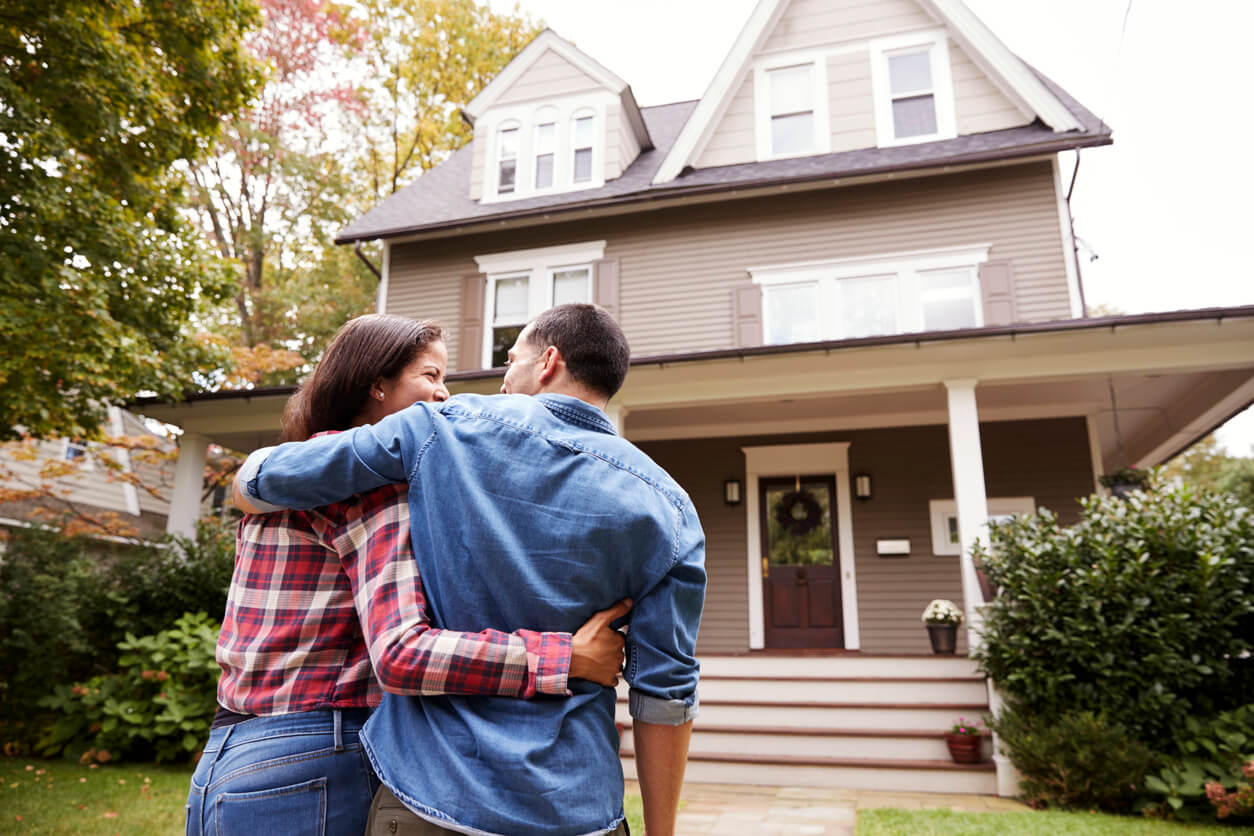 Every home insurance policy should be customized to meet the specific needs of the home owners. Your home insurance policy is designed to protect your home from a wide range of damage, including:
Weather-related damage from wind, hail, snow, ice, and lighting
Water damage, including sewer backup, burst pipes, or flooding
Falling debris, such as from a tree that has fallen on your roof
Fire or smoke damage to your property
Theft of your belongings
And much more
While all of these options are available for your home insurance policy, it's up to you to decide what sort of protection you need for your home and your belongings. Some types of coverages will not come standard on every policy, so it's important to speak with one of the experienced Guelph home insurance brokers on our team to find out what's required to ensure that you are properly protected.
Additional Home Insurance Coverage & Discounts
Our brokers can enhance your home insurance by building you a personalized protection package. These additional coverages can include options for high-value properties or multi-family dwellings, increased coverage options for high-value items like jewelry and bicycles, and more.
We will find you a personalized protection package at the most affordable price to save you time and money — and we'll examine your eligibility for additional discounts including multi-policy, non-smoker, or claims-free.
Home Inventory Checklist
You want to be sure that you are properly protected. Maintaining a list of the items in your home will help to define your inventory and its value — and it will make it easier to process a home insurance claim. Click here to view and print our home inventory checklist.
Our brokers will be happy to answer your questions about home insurance — and they can help you choose an affordable plan that meets your needs.
We offer free quotes, and once you're ready to choose a plan, you'll benefit from flexible payment options.
Is every home insurance policy the same?
No, every home insurance policy can be different. There may be similarities in coverage but different insurance companies have different sub limits for items including water damage, jewellery, bicycles, and collectibles. Different products offered by insurance companies can provide superior coverages, such as for a high-value home that may require a higher level of protection.
What water damage is covered by my home insurance?
Typically, water escaping from the plumbing system within the home should be covered. Examples would be a burst pipe, water escape from a washing machine, hot water heater, or other domestic appliances.
During the heating season there are certain procedures you must follow when you're away from your home for more than 48 hours. These include shutting off the water or having someone check on your home daily. Failure to perform one of these procedures can result in a claim being denied.
Some optional additional coverages we suggest include:
• Sewer Backup Coverage: Covers sudden and accidental backing up or escape of water or sewage through a sewer, septic system, sump pump, or drain.
• Overland Water: Coverage if surface water enters your home through a point above the surface of the ground.
We suggest talking to one of our staff members to give you the most options regarding water coverage.