At Jeffery & Spence Insurance, we understand that your farm is your livelihood. Whether you need protection for your crops, your livestock, or your equipment, our team will work with you to tailor your insurance coverage to fit the specific needs of your farm.
Every farm is different, and we highly recommend contacting one of our insurance experts to ensure you have proper coverage. Our brokers will take the time to get to know you and your business, so you can have peace of mind that you are adequately protected.
Our Years of Expertise
Since 1927, the team at Jeffery & Spence Insurance Brokers have provided reliable commercial insurance services to a variety of farms in the Guelph-Wellington area and across Ontario. Our professional brokers will provide you with expert advice and guidance, and will locate the right business insurance coverage for your farm.
Do I Need Farm Insurance?
When it comes to determining whether you need farm insurance, there are a few things you should ask yourself:
Does your farm own animals?
Owning animals like horses, cows, sheep, and chickens requires farm liability insurance. Animals are a big investment, especially if they are the main source of income on your farm, and they can be expensive to replace if anything happens to them.
Does your farm have a large barn?
Large outbuildings like barns or storage buildings are common on farms, especially large farms with many acres. Whether you're using these buildings for machinery or as a home for your animals, your barn must have insurance coverage.
Farmers Insurance Coverages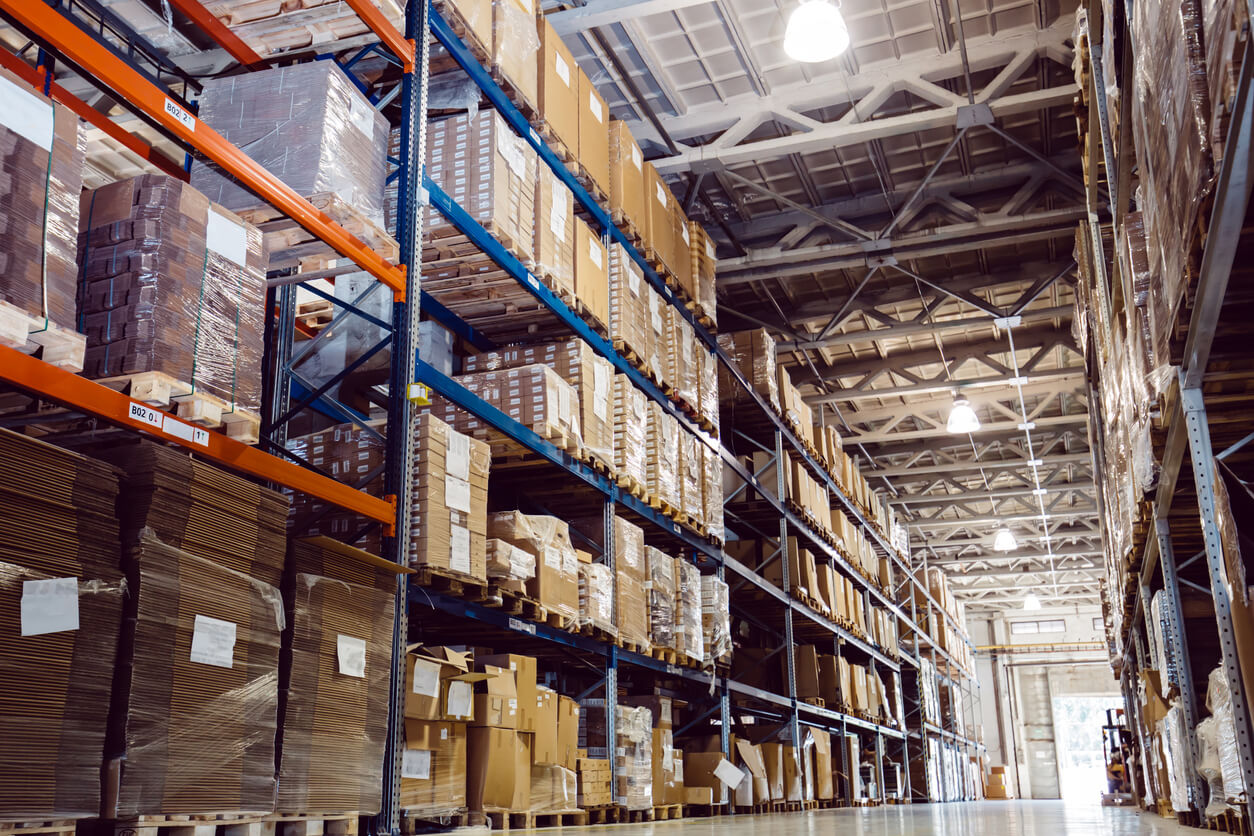 Farmers Insurance Coverages
Your farm owner's insurance policy is designed to cover the liabilities and property associated with your farming activities. These items may include, but are not limited to:
The farm structures on your property. Depending on your type of farm, you may have a primary residence or dwelling, in addition to a number of outbuildings like barns and storage buildings. It is important that all of these structures are properly protected.
Your farming equipment. The equipment that you use to run your farm is expensive and important to protect. We can provide farm vehicle insurance for trucks, tractors, and other valuable farm equipment.
Your livestock. If you are raising animals on your farm, then you know that they will sometimes get sick or injured. It is important to have coverage for them.
Your crops or produce. When growing produce, you find yourself at the mercy of the elements and the seasons. Make sure that your crops are covered in case of a sudden drought, pests, or unexpected freeze that might ruin your harvest.
Liability coverage for your farm. Similar to any other business, it is important to have liability coverage on a farm, in case of accidents that cause bodily injury or property damage.
Types of Farm Insured
At Jeffery & Spence, we can provide insurance for a variety of different farms in Ontario, including:
Cash crop insurance
Cattle farm insurance
Dairy farm insurance
Grain farm insurance
Hobby farm insurance
Horse farm insurance
Poultry farm insurance
Vegetable farm insurance
And more
Each farm will have its own unique needs and distinct challenges. For example, if you own a cattle farm or a dairy farm, you'll need to make sure that your livestock is protected from injury or disease. If you own a cash crop or vegetable farm, on the other hand, you'll want to be prepared for bad weather conditions that could harm your crop yields and harvest.
Our farm insurance experts will walk you through all the risks that your farm is likely to face and help build a policy that matches your specific needs.
Build an insurance policy for your type of farm with our team today.
Frequently Asked Questions About Farm Insurance
Farming is a unique business which requires a unique form of insurance. Whether you're considering purchasing a farm or are looking for insurance options for your current farm, making sure you have the right coverage is essential for protecting your business and livelihood.
What does a basic farm insurance policy cover?
Farm insurance differs slightly from provider to provider, but typically, a basic farm insurance policy will cover:
Home coverage for your dwelling if on the property
Personal property
Farm structures
Machinery
Livestock
Product
Poultry
General liability
Pollution liability protection
Theft
This basic coverage typically includes the necessities and is a great option for people who are just starting out. However, there are some other options for farm insurance coverage that are not included in a basic plan.
What customizable coverage options are available?
Once you've chosen a basic insurance plan for your farm, it's important to consider additional options. These can include:
Replacement cost coverage
Sewer backup
Comprehensive water coverage
Loss of use of farm machinery
Power interruption
Loss of income protection
Increased fire department charges
Employer's liability and voluntary compensation for employees
Farm accident insurance
Your insurance broker will be able to guide you through the various options and help you determine if they would be beneficial to add to your farm policy.
What farm properties are covered?
When it comes to farm insurance, the term "farm" covers a wide range of agricultural and commercial properties.
Typically, farm insurance policies cover and have specific options for poultry farms, dairy farms, grain farms, ranches, berry farms, orchards, mixed farms, and wineries. Marijuana farms are not covered unless they are licensed by Health Canada, and hobby farms often require a special form of insurance that is added to your home insurance. Contact the team at Jeffery & Spence to learn more.