Are you looking for comprehensive insurance in Guelph? Jeffery & Spence have been experts in the insurance industry since 1927. We offer the best insurance Guelph has to offer with affordable prices and personal services. 
Since our humble beginnings, our insurance family has grown to service surrounding communities including Oakville, Milton, Kitchener, and Burlington. Yet our values have remained the same. It is our passion to consistently deliver personal and professional services to all of our clients — regardless of where they are located.
Our relationship with our clients is ongoing. When you start working with us, our professional insurance team will continue to stay in contact to provide you with new and valuable information or changes. Contact Jeffery and Spence for your auto, home, farm or commercial business insurance in Guelph.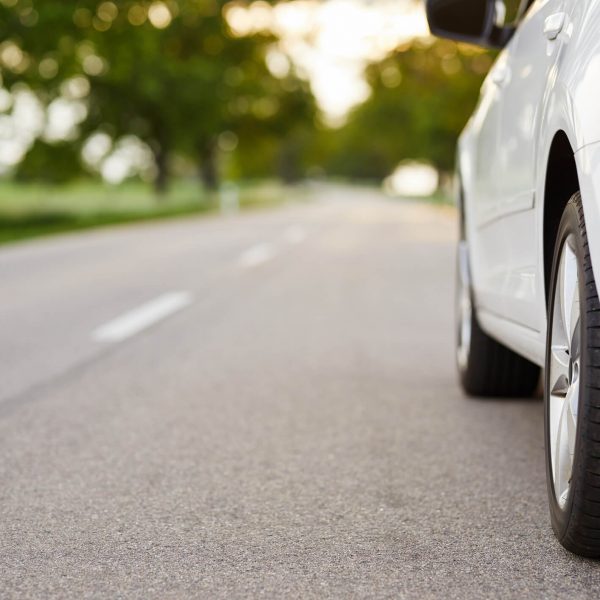 Jeffery and Spence Insurance covers you and your family for all things car and auto insurance in Guelph. Having a comprehensive car insurance plan you know you can rely on makes getting into your vehicle that much more comfortable. We cover a full range of vehicles, including cars, motorcycles, trucks, and commercial vehicles. 
Our expert team of Guelph auto insurance brokers is committed to delivering the coverage and protection you need and deserve. We understand that each person's situation is unique and we adapt our policies to perfectly suit you and your family. You receive professional and personal advice and the best coverage at the lowest cost to you. 
Whether you are seeking an individual or family policy, look no further for your premium auto insurance in Guelph. Speak to our Guelph auto insurance brokers today to find your perfect policy.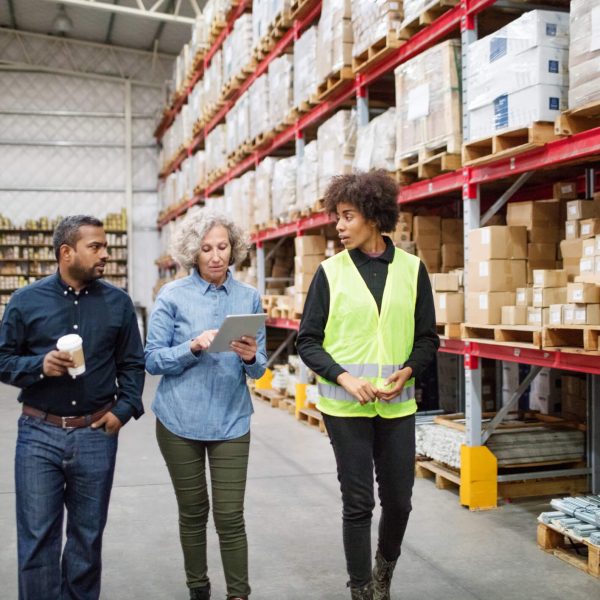 Commercial Insurance Guelph
As a Guelph business owner, you understand the importance of a professional business insurance plan. Without comprehensive business insurance, your livelihood is at risk. Speak with our team of professional commercial insurance brokers in Guelph to find an appropriate plan for your unique business.
We provide professional protection to businesses big and small in all sectors and industries. When you come in to see us at Jeffery & Spence Insurance in Guelph, we sit down with you to discuss your every need. We examine the aspects of your business and construct a policy tailored to you, ensuring you receive the best possible protection at the best price. 
Whether you are seeking general liability insurance, professional small business insurance, or farm insurance in Guelph, we guarantee a policy tailored to you. Looking for something specific? Set a meeting with our experienced team today.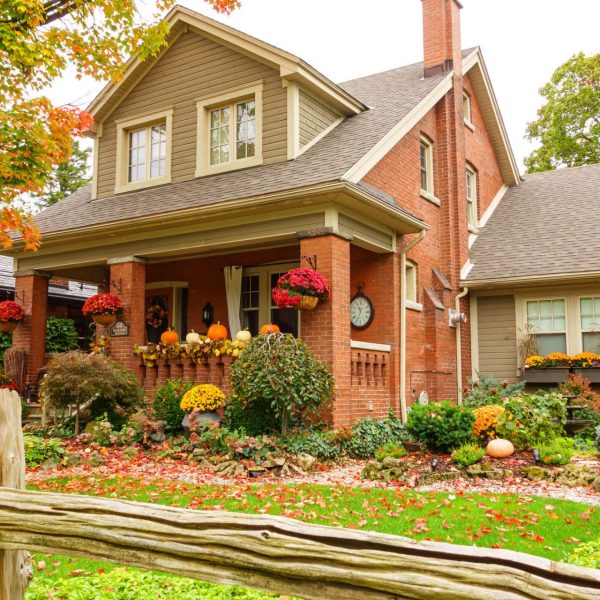 Your home is likely to be the biggest investment you make in your lifetime. Ensure you and your family are fully protected from whatever life may throw your way with a comprehensive home insurance policy.
Jeffery & Spence have been providing personal home insurance policies since 1927. Our team is equipped to provide you with the best Guelph home insurance protection for you and your family, your belongings, and your home. 
Our home insurance brokers in Guelph take the time to sit down with you to understand your needs, your lifestyle, and your risks. We offer home insurance policies for weather damage, theft, fires, and more. With the option to enhance your policy to include high-value items such as jewelry, sporting equipment, and more, you will find the personalized coverage you need at Jeffery & Spence Insurance Guelph.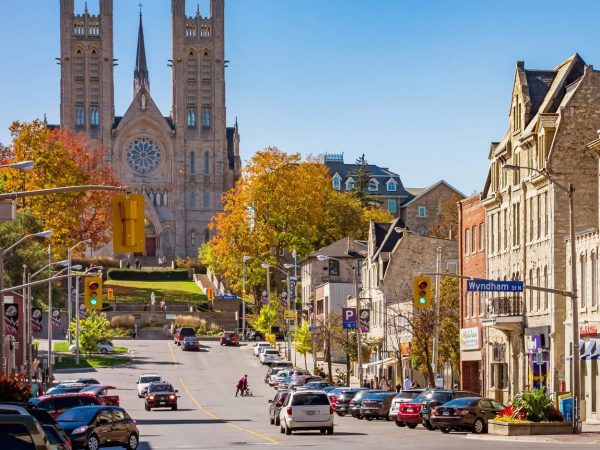 Guelph is located in the Southwest of Ontario, about halfway between Mississauga and Kitchener. It was known as The Royal City and takes its name after the British Royal Family. It is known for its rich history and a diverse culture, fostered by the presence of Guelph University. 
Guelph supports a rich agriculture industry and boasts many family-friendly outdoor activities. From exploring historical churches and cultural sites to discovering the beautiful limestone cliffs and waterways that dot the region, there is something for everyone. 
Consistently low crime rates and unemployment rates make Guelph an attractive city for young professionals and families to settle down. Ranked as the fifth fastest-growing city in Canada, Guelph offers an abundance of opportunities and a great lifestyle balance.
Contact the experts at Jeffery & Spence in Guelph
to discuss your coverage options today.