Condo insurance in Ontario varies and there isn't a standardized policy, which is why it is best to have the licensed insurance professionals at Jeffery & Spence assist you when selecting insurance coverage for your condominium.
Condo by-laws can vary greatly from one building to the next, so it is imperative to provide this information to your licensed insurance broker and have them review your by-laws to ensure that you have adequate coverage.
Your broker will also help you better understand what you are responsible for insuring and what the condo corporation will insure.
Why You Need Condo Insurance in Ontario
Condo insurance is not a legal requirement in Ontario, so you are not obligated to have personal coverage for your condominium unit. However, without your own condo insurance, if any damage to the building begins in your unit, you may be responsible for the costs of this damage. This can be a major issue in the case of a fire, leak, or a variety of other issues.
Condo buildings will have their own commercial condominium insurance policy, but this only covers the common areas of the building. It is important for individual unit owners to also purchase personal condominium insurance to cover their specific units. This policy will give you peace of mind that your belongings within your condo are protected — in addition to a number of other things.
Personal condo insurance is designed to go beyond your personal belongings and can protect you from the financial responsibility of repairs to your unit, in the event of an incident. Depending on your coverage, it can also protect you from liability if someone injures themselves in your unit, protect upgrades or improvements made to an individual unit, or the costs associated with special assessments for improvements to the main condo building.
For more information on the different types of coverage, review your options below and contact the team at Jeffery & Spence for further details.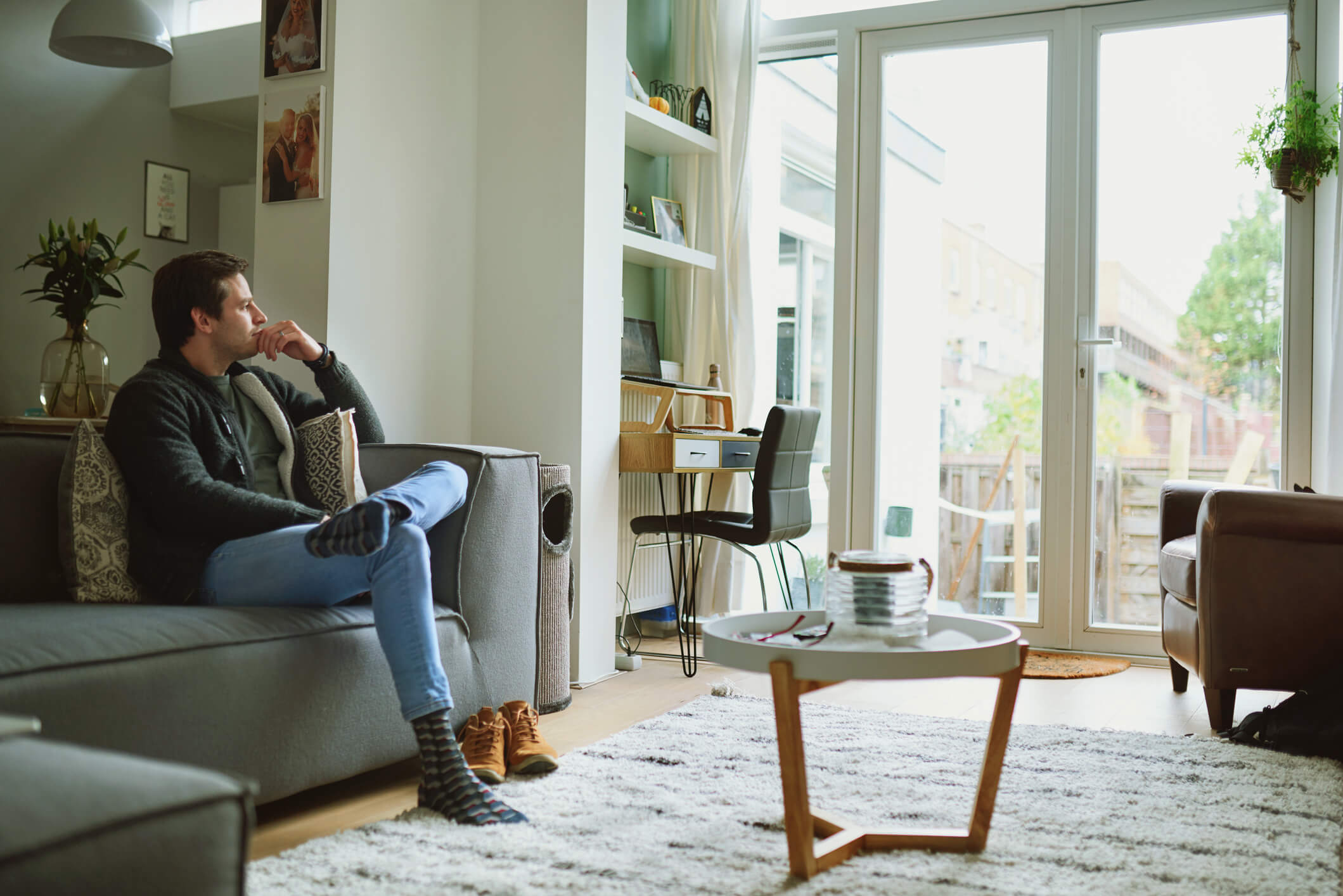 Your Condo Insurance Coverage Options
Not all condo insurance policies are the same, and it's important that make sure that your policy includes all of the protection you need. When you purchase condo insurance, consider whether you need the following:
All-Risks Coverage
Covers your unit's contents, as well as improvements or betterments that are the result of a named peril.
Personal Liability
If this is included in your insurance policy, you will be covered if anyone is injured in your home.
Contents Coverage
Covers losses to your personal belongings, up to a defined limit.
Replacements Cost Coverage
Your contents are covered if you need to replace them, based on their original value.
Additional Living Expenses (ALEs) Coverage
If you are forced to leave your condo because of a fire or other covered risk, your insurance policy will cover lodging, food costs, and other living expenses for a defined period of time.
Improvements and Betterments Coverage
Covers any upgrades or improvements made to your unit, either by you or by any previous unit owner.
Loss Assessment Coverage
Covers any loss or damages to the common elements of your condominium, which can be levied back upon the unit owner by the Condo Board.
Wading through your condo insurance options can be overwhelming, but at Jeffery & Spence Insurance, we're here to help. Give us a call and one of our team members will be happy to help!