Are you looking for an insurance broker in Oakville? Working with a variety of different insurers allows insurance brokers to offer a major advantage over others providers — they have more options to choose from and can find the right fit for your individual needs and lifestyle at the best possible value.
Since 1927, the team at Jeffery & Spence Insurance Brokers has been providing homeowners and businesses in Ontario with personal and reliable service. We were founded with the goal of providing industry-leading, professional insurance services that offer protection and peace of mind.
Our team offers a wide range of personal and business insurance policies to our clients across Southern Ontario. We are focused on you, your lifestyle, and your unique needs. Find out more about our different policy options below.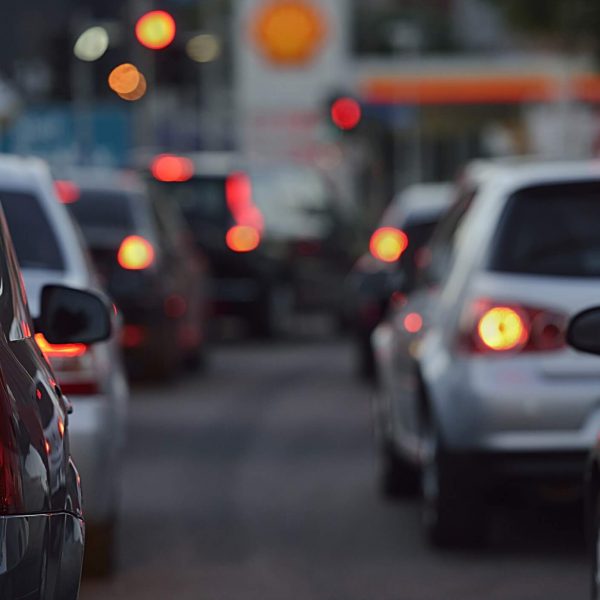 Car Insurance in Oakville
You deserve an affordable auto insurance plan that protects you and your family from harm, covers your car if it becomes damaged, and protects other people and property.
At Jeffery & Spence, our team of insurance experts in Oakville will set you up with affordable plans that cover everything from personal vehicles to commercial fleets. Our brokers will review your unique situation, compare different coverage options, and find the appropriate auto insurance for your needs.
You can rely on our experience in the industry to find an ideal policy that will cover everything from replacement vehicles to repairs after vandalism. When you call or visit us, you won't speak with a recorded message — our goal is to always offer advice and service in a friendly, personal manner.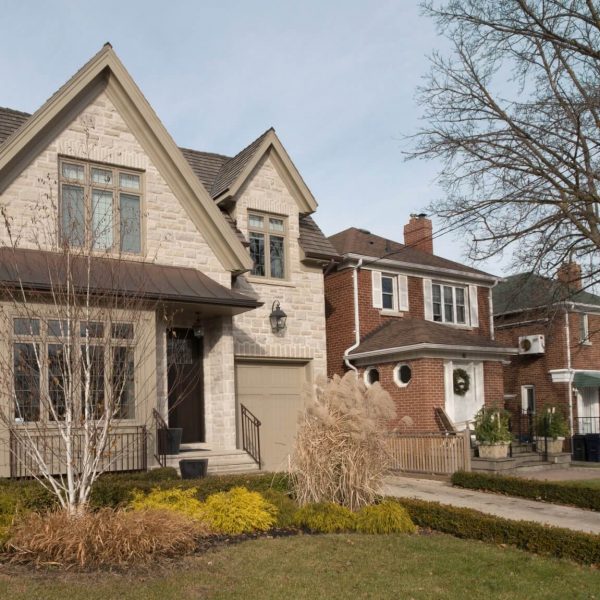 Home Insurance in Oakville
We are here to help protect your home, your belongings, and your family.
At Jeffery & Spence, we've provided comprehensive home insurance to Burlington residents with leading insurance companies since 1927. Our team will review available plans for your home insurance policy and advise you on the options that provide the most value for your home and your lifestyle.
We have the experience to ensure that you get the policy that best meets your needs. Our team of home insurance brokers can also enhance your home insurance by building you a personalized protection package. This package can include options for additional coverages like high-value properties or multi-family dwellings, increased coverage options for high-value items like jewelry and bicycles, and more.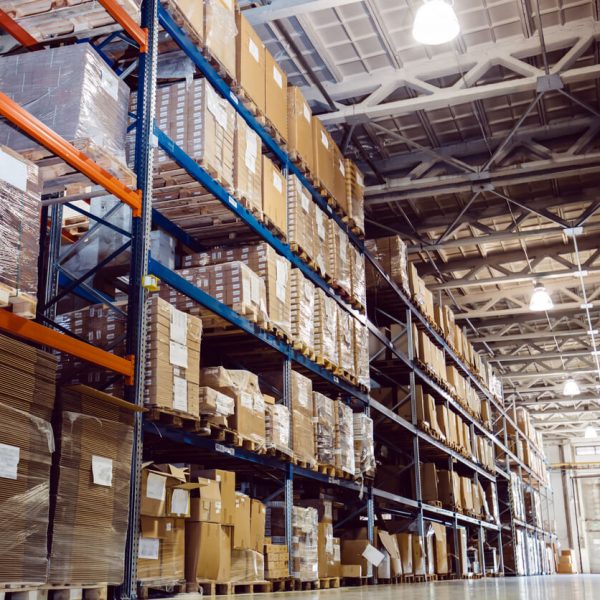 Business Insurance in Oakville
Make sure that your business and your commercial assets are protected with the appropriate insurance policy.
At Jeffrey & Spence, our team of expert brokers are well-versed in the complexities of business insurance. Whether you require small business insurance, contractor's insurance, or errors and omissions liability, you need coverage that effectively protects your business in Oakville.
Our business insurance brokers will meet with you to examine all the aspects of your business, so we can find the right fit for your specific situation. We'll work to ensure that you have an insurance plan that provides a comprehensive and cost-effective solution for your business.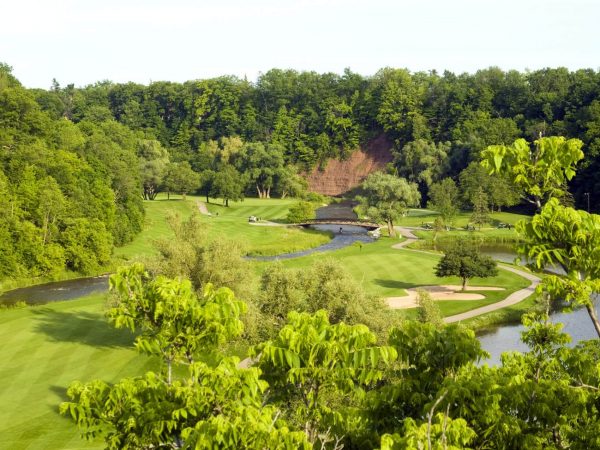 Set on the western shores of Lake Ontario between the nearby cities of Burlington and Mississauga, Oakville is an affluent community within the Greater Toronto Area and Golden Horseshoe region. The city of Oakville is a major GO Transit hub and is known for its spectacular waterfront and lovely parks, including Bronte Waterfront Park, Coronation Park, and Lakeside Park.
Much of Oakville lies between Bronte Creek and Sixteen Mile Creek, on either side of the Queen Elizabeth Way (QEW) highway. The city is home to the Trafalgar Campus of Sheridan College, many excellent golf courses, and several centres for the arts.
Contact the experts at Jeffery & Spence in Oakville to discuss your coverage options today.