Are you looking for comprehensive insurance in Kitchener? Our talented team of insurance brokers in Kitchener offer a full range of services from home, auto, and business insurance.
Jeffery & Spence have been industry leaders in the insurance arena since 1927. Starting from small beginnings, our business has grown to service the surrounding communities, including Guelph, Oakville, Milton and Burlington. While our team expands, our bottom line remains the same. We offer our clients personal and professional insurance services that work for them. 
Our professional team of Kitchener insurance brokers will take the time to examine your needs and tailor a policy suited to you. Once you're covered, we continue to keep you informed with new and changing information and regularly examine your policy to ensure you always receive full protection.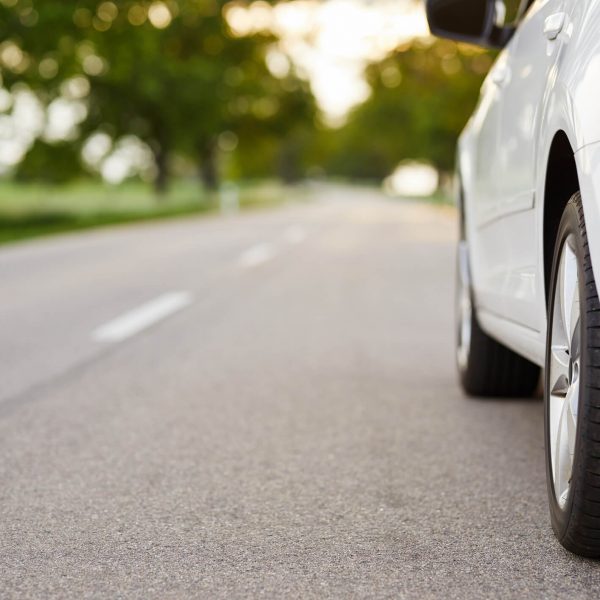 Drive easy when you know you have the best protection for you and your family with auto insurance in Kitchener. You deserve a comprehensive auto insurance policy at an affordable rate and the Jeffery & Spence team can provide it.
Whether you are looking at single or family auto insurance policies, our Kitchener auto insurance brokers sit down with you one-on-one to assess your needs. We carefully compare appropriate plans for you to find the best coverage at the least cost to you. Our brokers will help you protect everything from personal vehicles to entire commercial fleets. 
Our team of Kitchener insurance experts have been in the business since 1927. Feel better about getting in the car when you choose auto insurance from Jeffery & Spence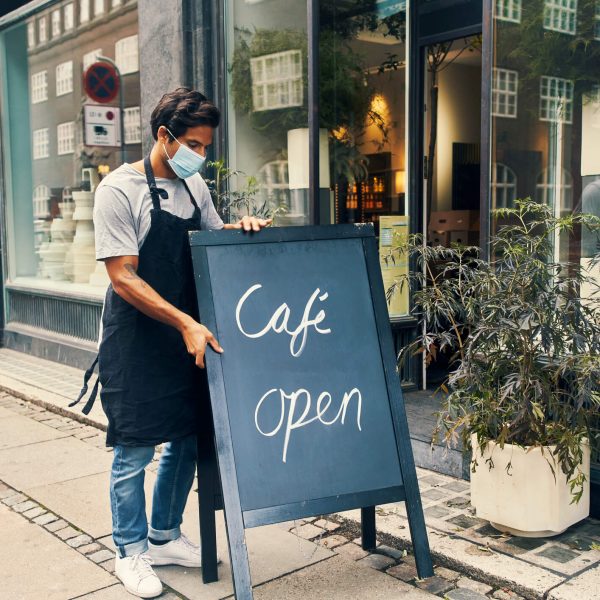 Business Insurance Kitchener
With all the difficulties that business owners face, having an affordable and reliable business insurance policy is a number one priority. Jeffery & Spence Insurance Brokers in Kitchener are able to provide you with the best protection and affordable pricing. Ensuring that your business and its assets are protected is our number one priority. 
Our experts take the time to sit down with you personally and examine all the aspects of your business to make sure every situation is covered. Our comprehensive policies protect everything from weather damage and theft, to professional liability and contractors insurance, and more. 
If you don't understand your Kitchener business insurance policy, you could be at risk. Get the advice you need. The team of insurance brokers at Jeffery & Spence are with you every step of the way. Discover the best business insurance Kitchener has to offer.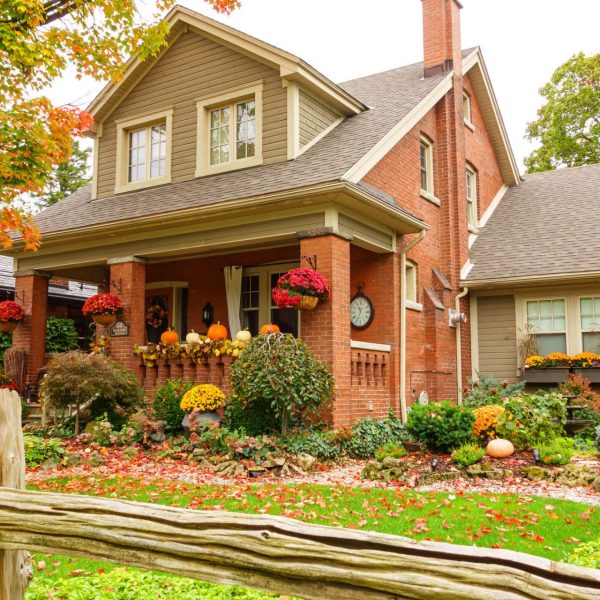 Our expert team at Jeffery & Spence knows just how important your home is to you and your family. Whether you are a first-time buyer or manage a developed property portfolio, your property is one of the biggest investments you make over a lifetime. Finding the best protection for your and your family is important. 
Jeffery & Spence have been experts in Kitchener home insurance since 1927. That means that you can rely on our expertise to deliver the best results every time. Our professional team carefully examines your needs and your lifestyle to tailor home insurance to you at the most affordable price. 
Once we've developed and recommended you the best value Kitchener home insurance, you have the option to enhance your plan with specific protections to match your lifestyle needs. This could include high-valued jewelry, expensive sporting equipment, and more. 
Don't leave you or your family at risk. Get a quote from Jeffery & Spence for your Kitchener home insurance today.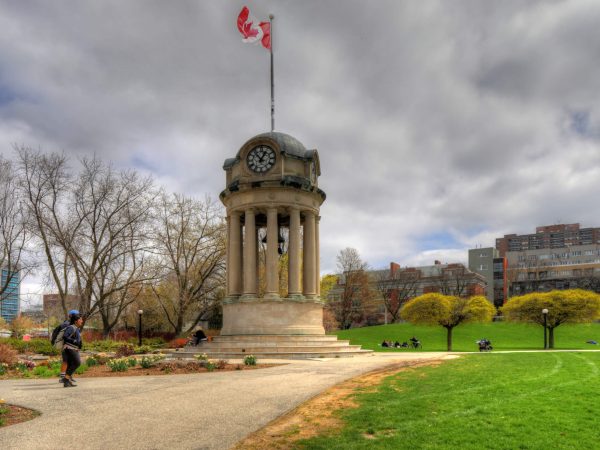 Kitchener is a city in Southwest, Ontario that is located a short drive east of Guelph and just over an hour's drive from Toronto. It is one of three major cities in the Region of Waterloo and part of an area known as the Tri-Cities. 
Full of history and a Germanic influence, you can wander around the heritage sites to take in many unique views. Today, Kitchener is known for offering great culture and a number of eclectic festivals throughout the summer season. 
Home to two major Canadian universities, Sir Wilfrid Laurier and Waterloo, the city offers rich demographics and a vibrant lifestyle. In the winter, you have access to a local ski field and, in the summer, you will find a plethora of nearby hiking trails. Many families in Kitchener enjoy an active, outdoor lifestyle.
Contact the experts at Jeffery & Spence in Kitchener
to discuss your coverage options today.