At Jeffrey & Spence, our team of expert brokers have an in-depth understanding of the intricacies of commercial insurance. Whether you require commercial farm insurance, commercial vehicle coverage, or general liability insurance for your company, you want coverage that effectively protects your company in Guelph or Ontario — and we can help.
Our commercial insurance brokers will meet with you to properly examine all the aspects of your organization, in order to find you the best and most appropriate coverage. We'll work to find you cost-effective insurance plans so you can receive the most value at the lowest cost.
Years of Expertise
Since 1927, we have provided quality insurance services to a variety of organizations across Ontario. Our professional brokers will provide you with expert advice and guidance, and will help you locate the coverage you need
Your Commercial Insurance Options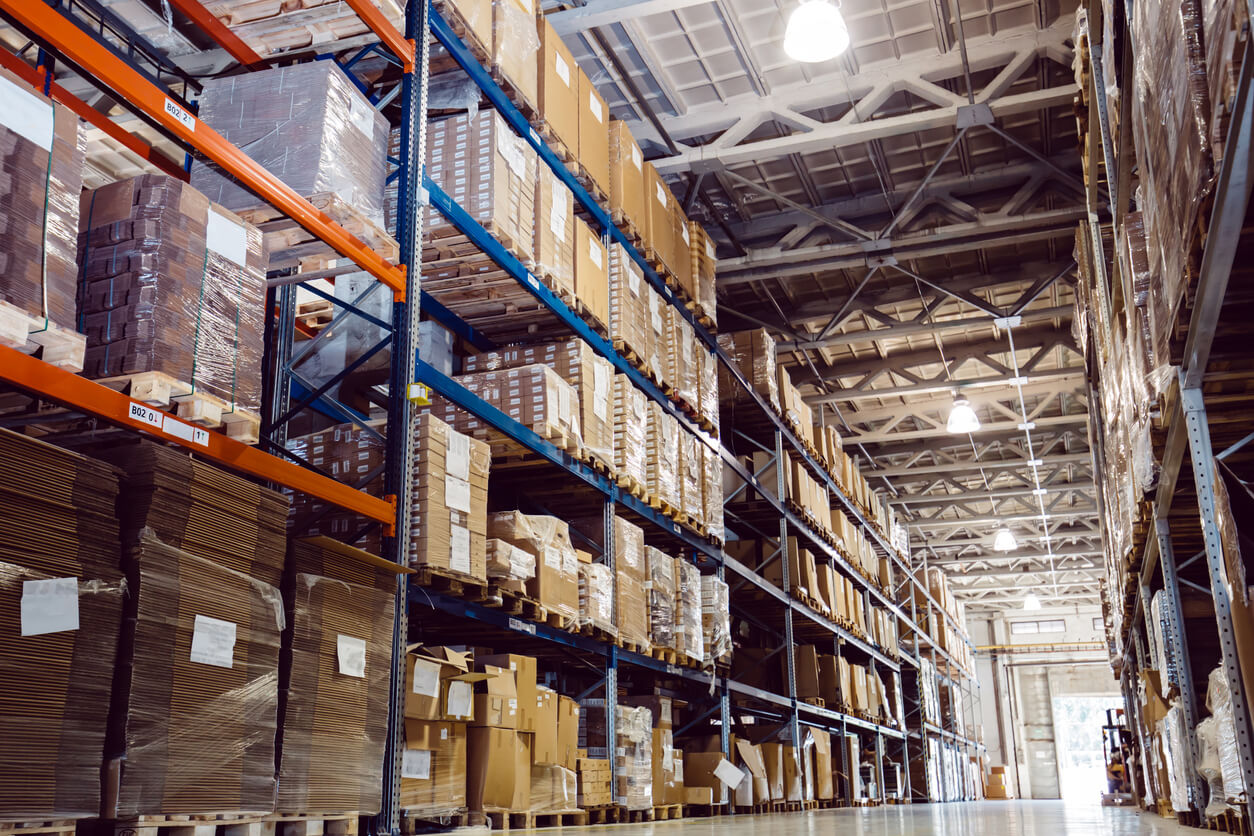 At Jeffery & Spence, we can provide a range of commercial insurance options in Southern Ontario, including:
Select a commercial insurance coverage option to learn more.
If you own a fleet of trucks, cars, or other vehicles, it is important to cover loss and damage to your equipment. Just like personal auto insurance, commercial vehicle insurance provides liability coverage and property damage coverage for your vehicles while they're on the road.
Whether you are doing large-scale home building or smaller renovation projects, we have a policy that is right for you. Contractors face a variety of risks from working at heights, using dangerous equipment, and facing other worksite challenges. Make sure that you and your team are protected on future projects.
Do you own a commercial livestock farm or commercial crop farm in Southern Ontario? Make sure that your farm and agricultural business activities are properly protected.
Keep your farm shielded from damage and loss, so it can continue to support you and your family. Our team of farm insurance experts can provide insurance policies for many different types of farms and create a tailored plan to fit your specific needs.
Running a commercial enterprise comes with certain risks. That's why we suggest that all commercial organizations purchase general liability insurance for their company. This basic insurance will provide reliable coverage from personal injury claims or damage to a person's property. Remember that accidents happen — and it's important to be protected when they do.
Commercial Property Insurance
Whether you own a warehouse, manufacturing facility, or office space, it is important to cover your commercial building and your employees with property and casualty coverage. Commercial property insurance will protect your assets, inventory, and equipment in case of fire, theft, vandalism, and more. It can also provide business interruption coverage, depending on your policy.
Marine Insurance
If your company will regularly ship your products overseas, it is important for your assets to be safe in transit. Protect your company's ships, terminals, and cargo from potential harm with comprehensive marine insurance from the team at Jeffery & Spence. Your coverage will depend on the use, range, and type of vehicles owned by your company.
Our Commercial Insurance Blogs
The latest news and tips.
Contact the commercial insurance experts at Jeffery & Spence today to discuss your options.