Everything You Need to Know About Wedding Insurance in Ontario
If you are planning a wedding, then you know how much time, energy, and money goes into organizing your big day. In 2020, the average cost of a wedding in Canada was estimated to be at least $30,000. That number continues to grow year-over-year. With so much money and memories on the line, you want to ensure that you're protected with wedding insurance in Ontario. There are very few purchases this large that you wouldn't insure in Canada. So why take a gamble when marrying the love of your life?
Choosing the right coverage for your big day will ensure that you are adequately protected against wedding day financial losses, liability, property damage, and more. Don't let mishaps cloud your mind on the happiest day of your life. With the right insurance, you can relax and enjoy the day with family, friends, and your significant other.
Do I Need to Buy Wedding Insurance?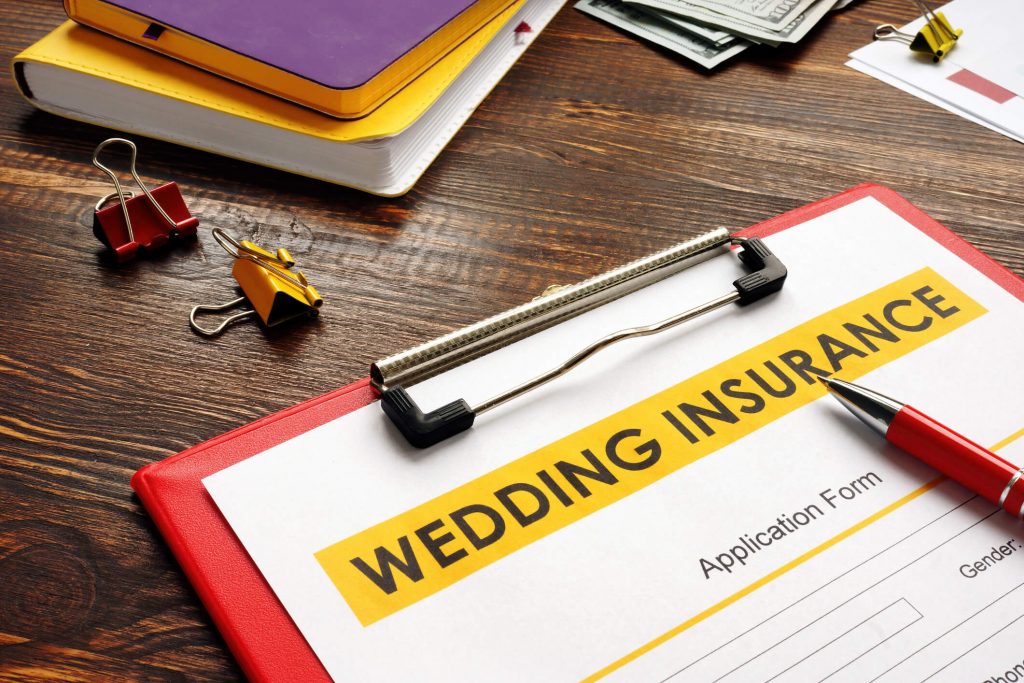 No matter the size of your wedding, you'll likely need wedding insurance. Wedding insurance is there to protect you against financial losses arising from unforeseen events that might interfere with your wedding plans. 
These days, many wedding venues require couples to carry one-time event insurance and liability insurance, at a minimum. However, there are many other unforeseen situations that can arise and may require additional coverage.
For example, a severe weather event could make your venue inaccessible. Your wedding insurance policy would cover the costs of postponement or relocating the wedding. Maybe your gifts or rings were stolen at your reception site or your photographs were lost or damaged? Your wedding insurance would cover the cost of gifts or rings, and the fee to reshoot your photographs.
Additionally, wedding insurance will protect you from liability and property damage on the day of the event. In the unfortunate instance that someone gets injured or there is accidental damage to the venue, you will be protected. It's critical to ask your wedding planner, venue, and suppliers what is covered by them and investigate supplemental insurance coverages.
What Does Wedding Insurance Cover?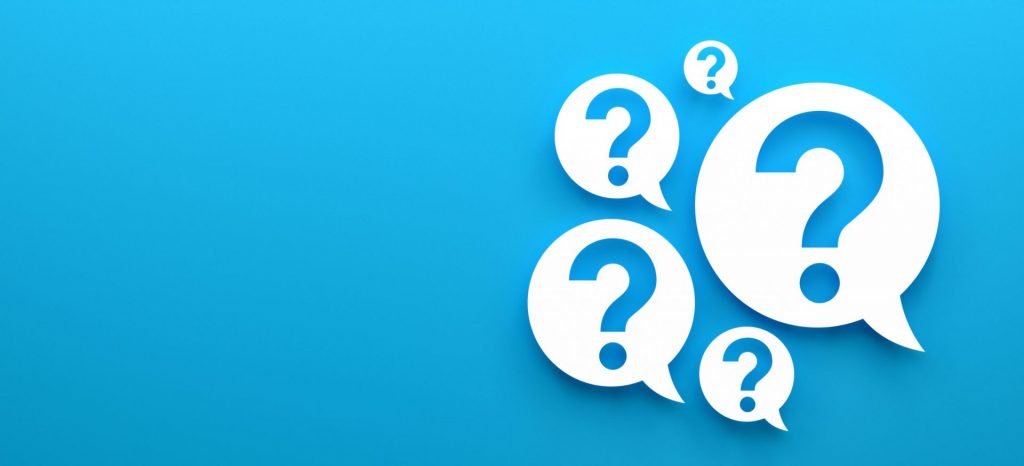 Wedding insurance coverage includes any wedding-related events including a stag & doe and a bridal shower. It's especially important to have insurance at events where there will be alcohol served, as those are the occasions when risks of alcohol-related incidents are most likely to occur.
The following are the types of coverage you can expect when working with Jeffery & Spence Insurance company:
Commercial General Liability Coverage


Covers bodily injury, personal injury, and property damage including Host Liquor Liability insurance for three 24-hour periods. This can include coverage for the rehearsal dinner, ceremony, reception, and gift opening.

Wedding Cancellation


Covers deposits and money spent on everything connected with the wedding if it is cancelled or postponed for anything other than "cold feet".

Honeymoon Cancellation
Covers prepaid and deposits for your honeymoon, when related to the cancellation of the actual wedding. Additional travel insurance can be added.
Lost Deposits


Covers deposits which are lost to wedding vendors that suffer financial failure.

Wedding Photos and Video
Covers the cost of no-show photographers and videographers, as well as damaged or lost photos and the fees to reshoot them.
Bridal Attire


Covers lost or damaged wedding gowns, groomswear, and other special attire.

Wedding Gifts and Rings


Covers lost, stolen, or damaged gifts.

Rings


Covers lost, stolen, or damaged engagement and wedding rings.

Wedding Cake and Flowers


Covers cancellation and rearrangement of no-show or damaged wedding cake and flowers.

Wedding Stationery


Covers cancellation and rearrangement of undelivered or damaged wedding stationery including wedding invitations.

Rented Property


Includes direct and physical damage to rented property used during the wedding reception, including but not limited to, temporary outdoor shelters, such as tents or marquees, tables and chairs, stages, audio and visual equipment.

Failure of Suppliers


Covers any vendor booked to supply transport, accommodation, catering, photographs, flowers, wedding attire, or any other wedding services ceasing trading because of bankruptcy, liquidation, or any other formal insolvency proceeding.
Meet with an insurance broker to discuss your big day so they can help tailor insurance products to your needs. For example, if you are having a destination wedding, you might need additional coverage. Whereas, if you are making your own wedding cake or floral arrangements you might be comfortable with basic coverage.
When Should I Buy Wedding Insurance Coverage?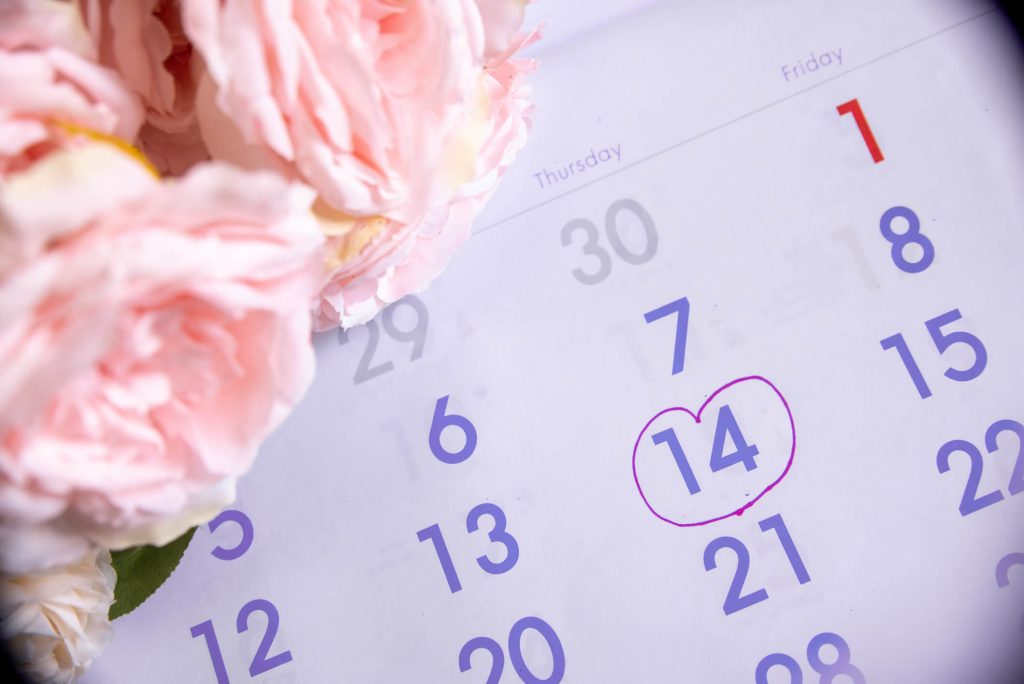 In most cases, wedding insurance can be bought from two years in advance until a week prior to the event. However, we recommend that you contact your insurance broker to arrange wedding and event insurance as soon as you start planning for your big day. Our insurance agents will walk you through everything that is included in your wedding insurance coverage, so you can plan your event with minimal risks.
Things To Remember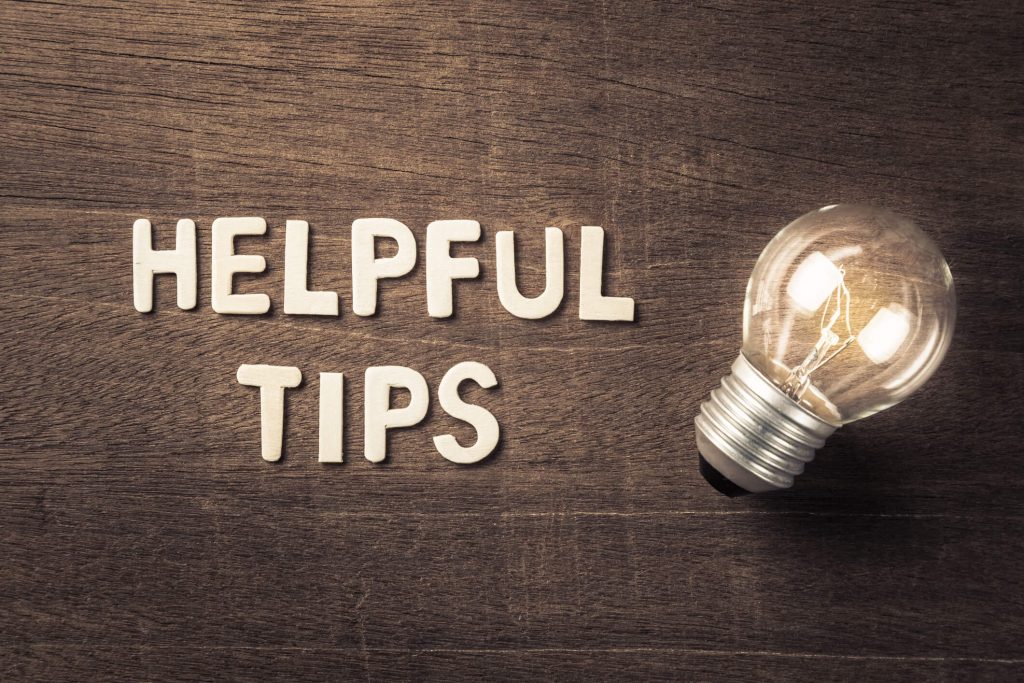 To ensure a smooth insurance claim, keep the following things in mind so there are no hiccups when receiving your wedding insurance.
Get written contracts for all your suppliers and rentals.

Keep receipts and detailed records of communications and all expenses paid out.

Don't leave valuables like a wedding ring, wedding dress, or gifts unattended on your big day.

Use trusted suppliers to reduce your risk of them suffering financial losses or going out of business.

Let your insurance company know as soon as possible if something goes wrong.

Consider boosting contents insurance on your

home insurance

policy around your wedding date to cover expensive gifts or bridal attire which might be stored at your residence.

Remember that wedding cancellation coverage is not valid in instances where couples simply decline to get married. 

Most wedding insurance policies don't offer any coverage or reimbursements relating to the COVID-19 pandemic.
If you need to make a claim, the team at Jeffrey and Spence will be there for you every step of the way, acting as advisers and advocating on your behalf to ensure that your claim process is handled appropriately.
How Do I Get Wedding Insurance?
Every wedding is different. Get the wedding and event insurance policy that makes sense for your situation. To start, schedule an appointment with our team. We will listen to your needs and explain in-depth the different types of event insurance coverage to find the best solution for your wedding.
Each year we help hundreds of couples protect their big day with one-time event insurance. We have built a reputation for caring about our clients and we take that responsibility seriously. We are committed to ensuring that you are protected as you carry out this important milestone.