When it comes to auto insurance, it is always best to be prepared for the unexpected. Collisions can be expensive and you don't want to be stuck footing the bill. Liability coverage will cover the cost of both property damage and bodily injury coverage. 
Bodily injury coverage will cover the cost of injuries or medical bills to another person if you are found to be liable in court for an accident. Property damage, under your liability coverage, will help to pay for personal property damaged in the course of an accident. This can include damaged property such as fences, telephone poles, and more.
If someone in Canada sues you, your third-party liability coverage will pay for your defence costs and any money you have to pay as a judgement. We recommend at least $2 Million Liability, but many drivers should consider getting an umbrella liability policy with even higher limits if they have assets or drive in the USA.
Is Liability Coverage Mandatory in Ontario?
In Ontario, drivers are required to carry a minimum of $200,000 in third party liability coverage. However, most drivers will opt for a larger amount or pair it with other types of auto insurance for a more comprehensive policy.
Our team of insurance experts will review your unique situation, compare different coverage plans, and find you appropriate car insurance so you can cover everything from replacement vehicles to repairs after vandalism.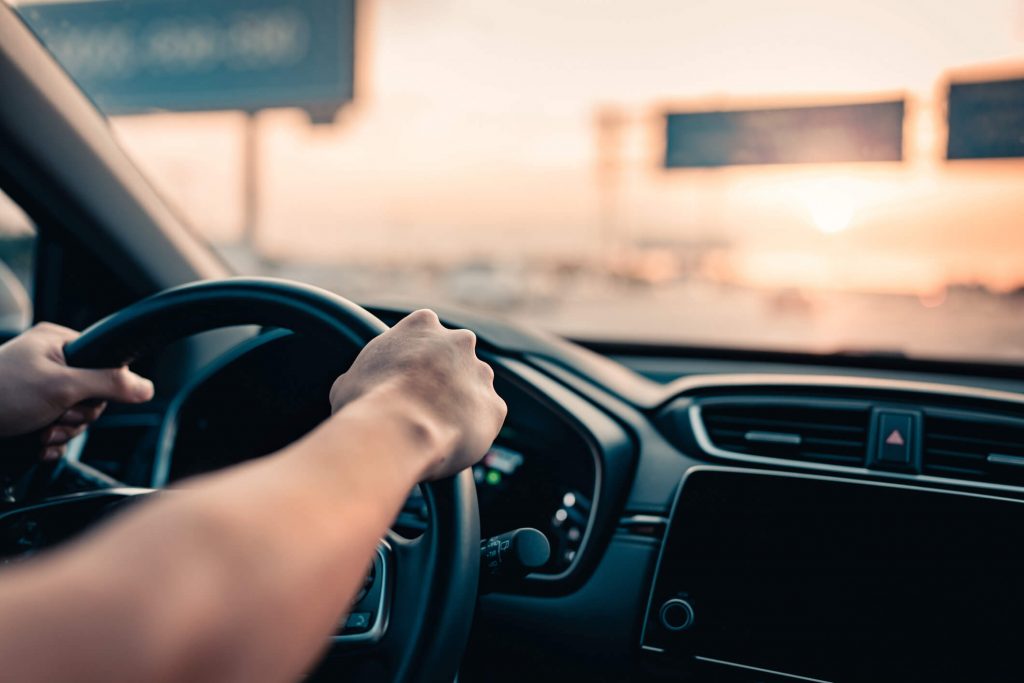 Other Types of Auto Insurance
You deserve an affordable auto insurance plan that protects you if you become injured, covers your car if it is damaged, and protects other people and property. Our brokers can connect you with affordable plans suited to your lifestyle. No matter which type of auto insurance you need, we'll make sure you feel comfortable with sufficient coverage.
Covers medical needs and more if you are injured or killed in a car accident.
Protects you and your family if you are injured or killed by an uninsured or unidentified driver.
Pays for damages to your vehicle after an accident. This is recommended coverage if your vehicle would be expensive to replace.
Protects you against damages to your vehicle from problems other than car accidents, such as theft.
Contact the liability insurance experts at Jeffery & Spence today to discuss your coverage options.