In Ontario, a vehicle is stolen every 48 minutes — This equates to over $1 billion in theft!
In addition to theft, weather events, vandalism, fires, and even animals account for thousands of additional claims.
These statistics aren't meant to scare you, they're meant to highlight the reality that non-collision damages to vehicles are very common in Ontario and across Canada. This is why it's important to consider adding comprehensive coverage to your vehicle's insurance policy.
What is Comprehensive Coverage?
Comprehensive auto insurance is a type of coverage that provides protection from non-collision damages to your vehicle, such as: 
Fires

Severe weather (tornado, hail, snow, etc.)

Vandalism

Theft

And more
Comprehensive coverage works best when paired with collision coverage, which protects you against collision-related incidents.
Without comprehensive coverage, if someone steals your vehicle or a tree falls on your car, you'd be on the hook for repairs. However, the most common comprehensive claim is the damage and replacement of windshields. Whether your car's windshield cracks from small pebbles skipping on the road or sub-zero temperatures during Ontario's cold winters, comprehensive coverage takes care of the repair.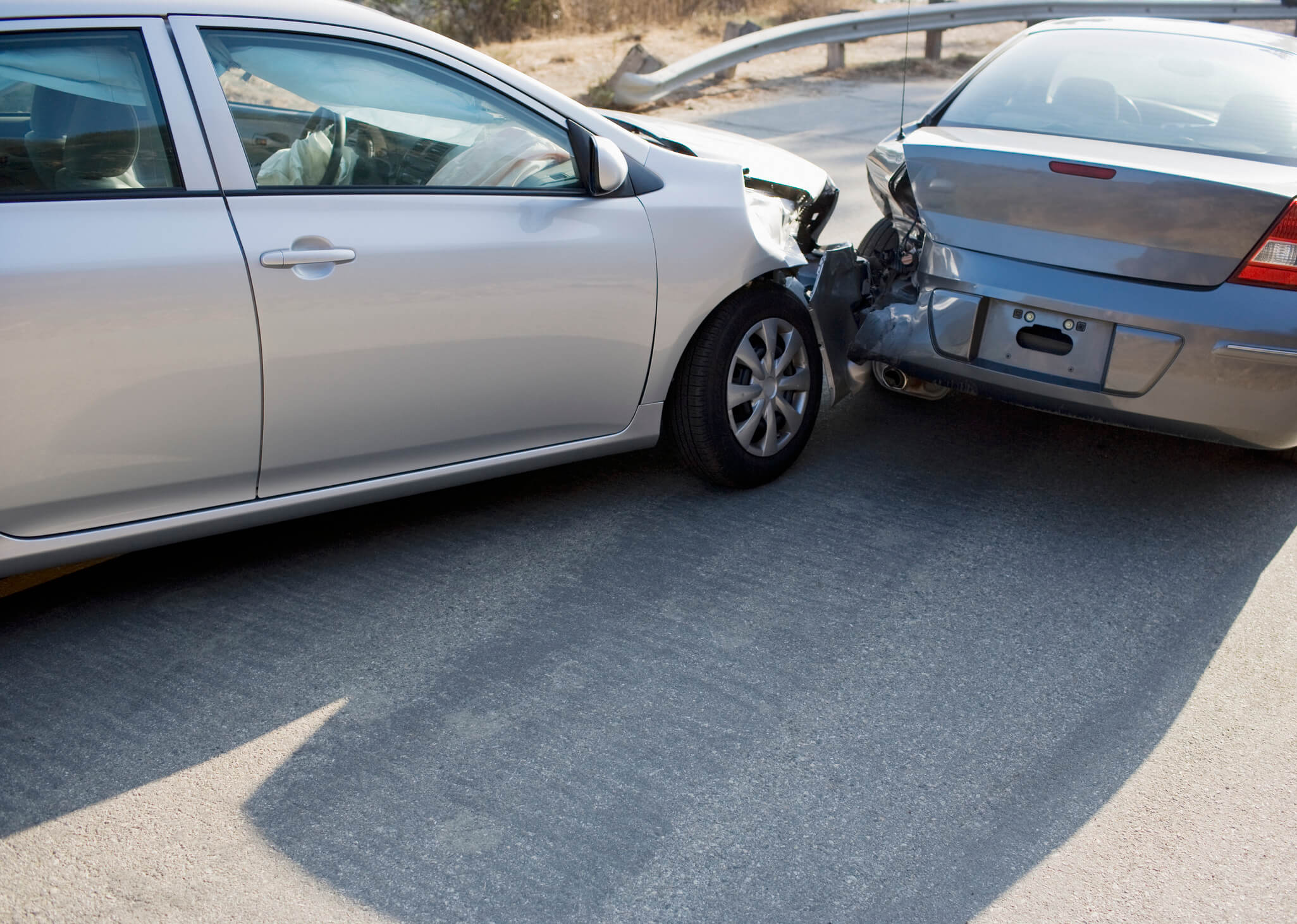 Do I Need Comprehensive Coverage For My Vehicle?
Costs to repair your vehicle(s) can be expensive — especially if your vehicle is new! Comprehensive coverage is designed for someone who wouldn't want to pay out-of-pocket for the entire cost to repair or replace their vehicle in the event of a non-collision-related event.
What is Not Covered by Comprehensive Coverage?
Comprehensive coverage only covers damages to the vehicle that is registered. If you are driving someone else's vehicle, your comprehensive coverage does not extend to that vehicle. Additionally, injuries to you or your passengers are also not covered by comprehensive coverage. 
Lastly, as a reminder, only collision coverage — not comprehensive coverage — protects you from paying out-of-pocket for collision-related damages.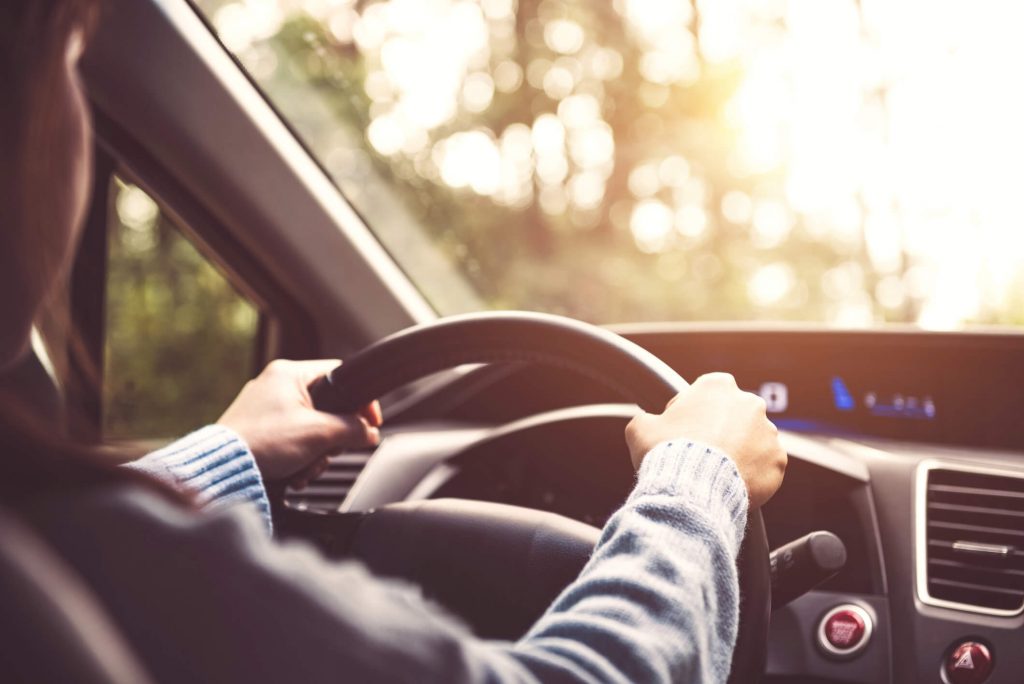 Other Types of Auto Insurance
You deserve an affordable auto insurance plan that protects you if you become injured, covers your car if it is damaged, and protects other people and property. Our brokers can connect you with affordable plans suited to your lifestyle. No matter which type of auto insurance you need, we'll make sure you feel comfortable with sufficient coverage.
Covers medical needs and more if you are injured or killed in a car accident.
Pays for damages to your vehicle after an accident. This is recommended coverage if your vehicle would be expensive to replace.
Protects you and your family in the event of a car accident. Covers damages to another person if an accident is your fault.
Protects you and your family if you are injured or killed by an uninsured or unidentified driver.
Contact the liability insurance experts at Jeffery & Spence today to discuss your coverage options.