When you get in your vehicle to go to work, the cottage, a friend's house, or to visit family, you don't anticipate getting into a collision. Unfortunately, there are over 300,000 collisions a year on Canadian roadways — more than 820 per day! That's a lot of costly collisions that no one intended on getting into when they got in their vehicle.
While driving with insurance is the law in all provinces across Canada, the types of coverages you can choose vary widely. This is why we recommend that our clients look at adding collision coverage to their policy. In the event of a collision — regardless of whether or not you're at fault — this coverage ensures that damages are taken care of and you're not paying large sums of money out-of-pocket.
What is Collision Coverage Insurance?
Collision insurance is an optional automobile coverage that you can add to an existing insurance policy. Collision insurance is valuable because, if your car came into contact with another vehicle or object (light post, curb, garage door, etc.) and was damaged, the cost to repair or replace your vehicle would be taken care of, less your deductible. This type of coverage applies to at-fault collisions, so you can have peace of mind knowing that, if you make a mistake while driving that causes damage to you or someone else's vehicle, you are protected. Collision coverage also covers hit and run scenarios, so you can rest assured that you are covered even if the other driver leaves the scene of the accident.
Do I Need Collision Coverage For My Vehicle?
When deciding whether or not to add collision coverage to your auto insurance policy, consider three factors:
The value of your vehicle

Your deductible amount

Your financial situation
If your vehicle isn't worth a lot, it doesn't make sense to purchase collision coverage because what you pay in coverage may end up being more than the car is worth. For example, if you have a $1000 deductible on a car that's only worth $1000, collision coverage wouldn't benefit you.
However, if your vehicle would be expensive to repair or replace, collision coverage is highly recommended so you won't have to pay for the damages out-of-pocket.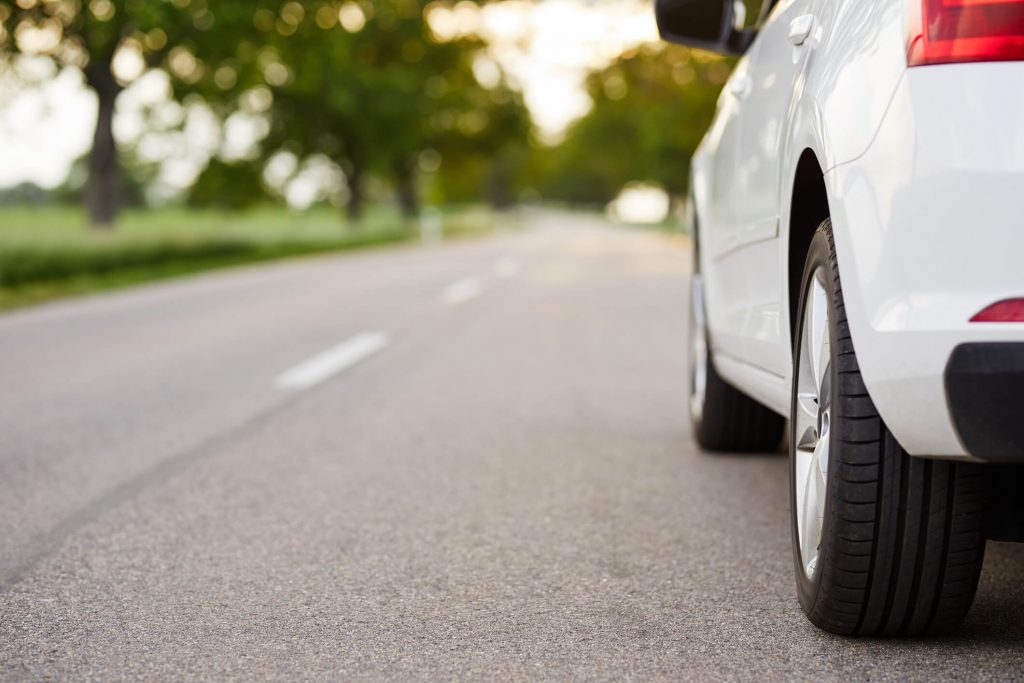 Other Types of Auto Insurance
You deserve an affordable auto insurance plan that protects you if you become injured, covers your car if it is damaged, and protects other people and property. Our brokers can connect you with affordable plans suited to your lifestyle. No matter which type of auto insurance you need, we'll make sure you feel comfortable with sufficient coverage.
Covers medical needs and more if you are injured or killed in a car accident.
Protects you against damages to your vehicle from problems other than car accidents, such as theft.
Protects you and your family in the event of a car accident. Covers damages to another person if an accident is your fault.
Protects you and your family if you are injured or killed by an uninsured or unidentified driver.
Contact the liability insurance experts at Jeffery & Spence today to discuss your coverage options.