Accident benefits is the portion of your car insurance that will cover the cost of medical expenses in the unfortunate event of an accident. It does not matter who is at fault for accident benefits to kick in. This type of coverage goes above and beyond standard coverage to include some of the following medical fees:
Injuries 

Hospital Stays

Rehabilitation

Attendant or In-Home Care

Housekeeping and Home Maintenance


Income Replacement or Lost Wages

Examinations

Costs Associated with Funerals or Death

And More
Accident benefits can cover medical fees for yourself, the other driver, pedestrians, cyclists, or anyone else involved in a collision. Although this is a type of coverage that you hope to never need to claim, accidents do happen and sometimes recovery can take time. The last thing you want to worry about in that scenario is out-of-pocket expenses.
Accident benefits are considered supplemental insurance coverage and are secondary to any workplace benefits.
Are Accident Benefits Mandatory?
In Ontario, drivers are required to carry accident benefits and there is a standard schedule of accident benefits that are included within every automobile insurance policy in Ontario. In addition to the standard schedule of accident benefits, Ontario drivers have optional accident benefits in addition to the standard benefits. Depending on individual circumstances and what other benefits drivers may have through employment drivers should consider purchasing additional optional accident benefits with higher limits to meet their needs.
Our team of insurance experts will review your unique situation, compare different coverage plans, and help find you appropriate car insurance so you will be covered for everything from hospital bills to repairs after vandalism.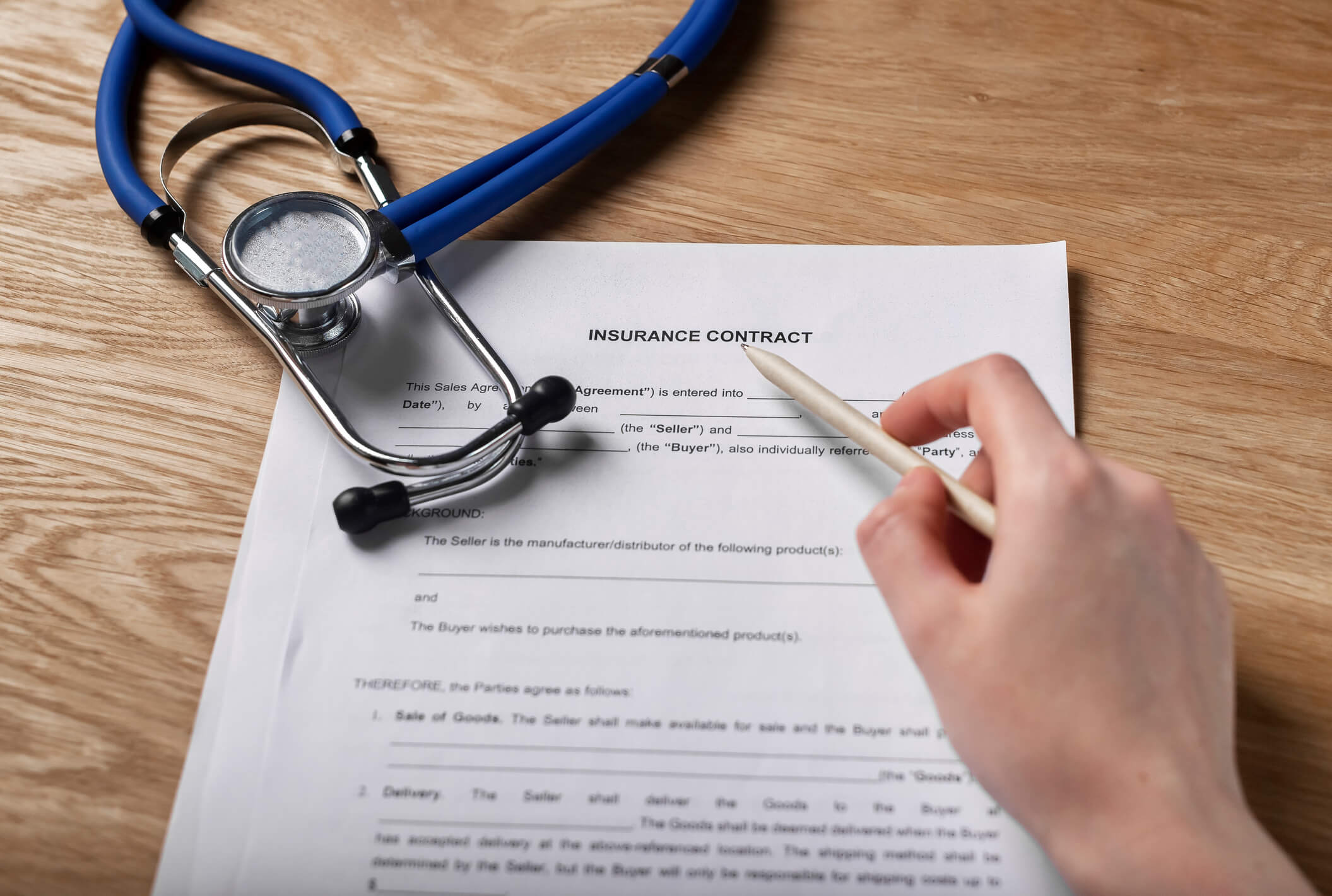 Other Types of Auto Insurance
You deserve an affordable auto insurance plan that protects you if you become injured, covers your car if it is damaged, and protects other people and property. Our brokers can connect you with affordable plans suited to your lifestyle. No matter which type of auto insurance you need, we'll make sure you feel comfortable with sufficient coverage.
Protects you and your family in the event of a car accident. Covers damages to another person if an accident is your fault.
Protects you and your family if you are injured or killed by an uninsured or unidentified driver.
Pays for damages to your vehicle after an accident. This is recommended coverage if your vehicle would be expensive to replace.
Protects you against damages to your vehicle from problems other than car accidents, such as theft.
Contact the liability insurance experts at Jeffery & Spence today to discuss your coverage options.